eBooks, Audiobooks & Magazines
Download the free Libby app, then click on the link to access over 40,000 downloadable audiobooks, e-books and magazines!
Consumer Reports 2023 Buying Guide
Click on the image above to access the full digital version of the 2023 Buying Guide.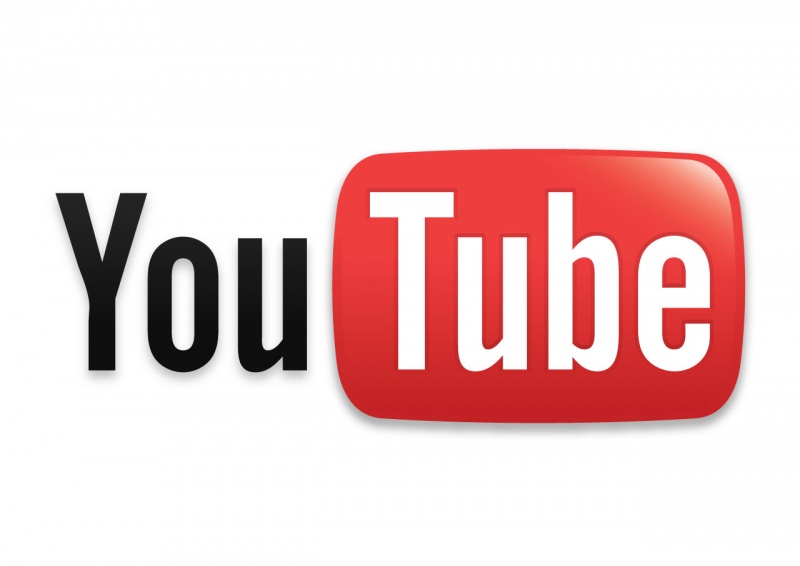 Gutekunst on YouTube
Click on the link to discover interviews with local residents, archived videos of local productions and tutorials on how to use our digital media!